A new year brings the chance to hit the refresh button; to shrug off the overhanging coat of the previous year and look to a new start. It's also a great time to look to a new year packed full of great adventures.
Although many of us can find it tough to keep our New Year resolutions, simply by setting resolutions, or as we prefer to call them, 'intentions', you can feel a real boost. So we say, ignore those who say resolutions are pointless. Just look at how you set them differently and remember to keep them fun.
When it comes to setting goals for the New Year:
Make them personal
Make them enjoyable
If you groan at the thought of doing it, then choose something else
Don't oversize intentions, smaller resolutions can be better for you
Let's take a look at our top six achievable intentions to inspire you when setting resolutions this year. All have been set small and have a focus on getting you into nature.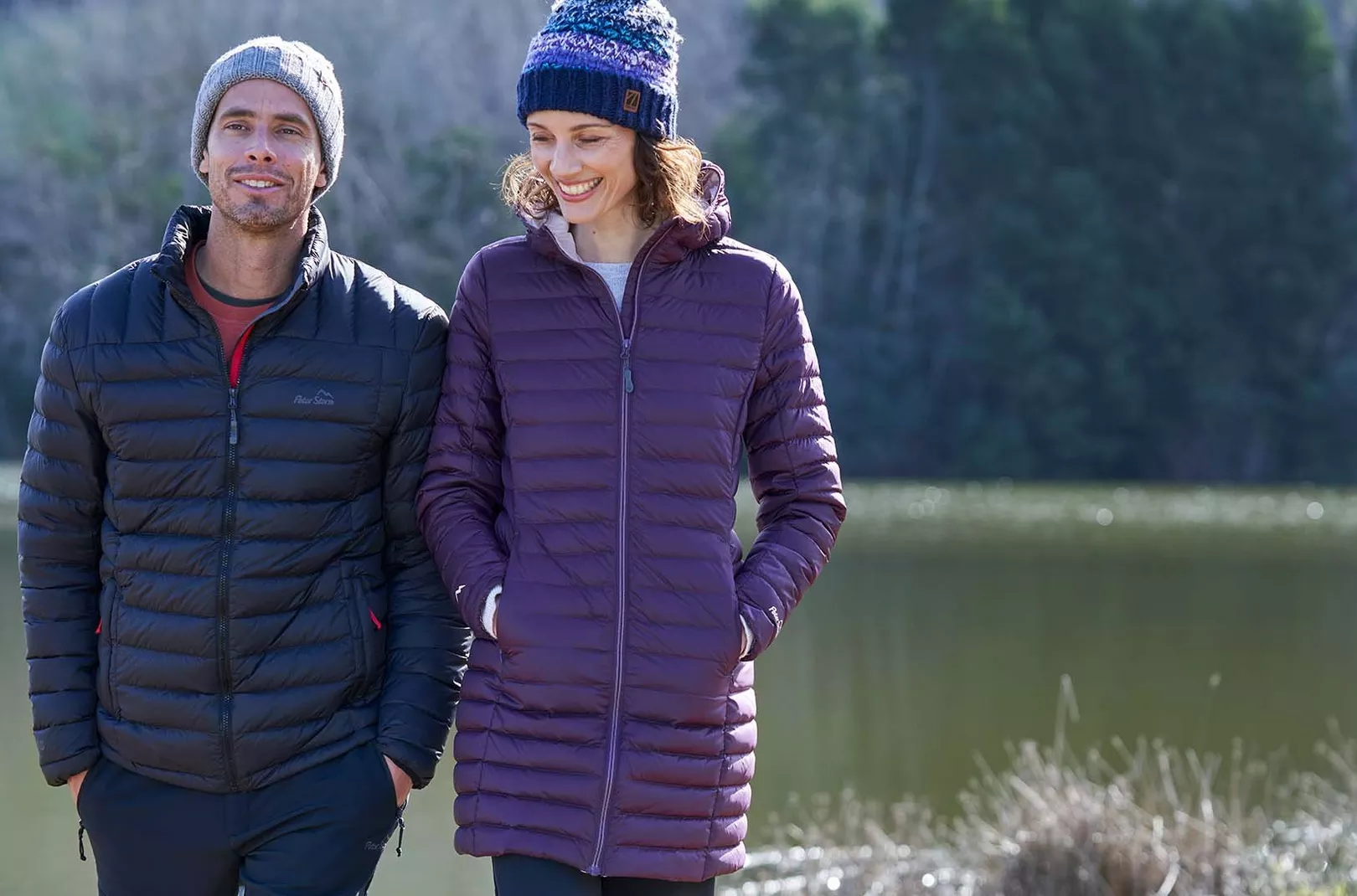 1) Prioritise the Outdoors Each Week
Everyone needs some time outdoors in their lives! According to the charity, Mind, "spending time in green space or bringing nature into your everyday life can benefit both your mental and physical wellbeing." Time outside can improve your mood, reduce stress, improve your confidence and build connections.
So what better way to start your New Year than with a goal to spend a set amount of time each week outside. When setting this goal, choose a time you can stick to, and write it in your calendar, diary, phone or on a sticky note where you will see it so you know you'll have a date with nature set each week.
Here's a few of our favourite things to do outdoors for inspiration:
Take a stroll around your local area; you'll be surprised by the wild spaces you find on your local patch.
Try a spot of outdoor yoga or do your morning stretches outside
Take up gardening in a small way; even balconies or window-sills are a great place to grow creatively
Watch the birds and animals which visit your garden. Why not research any you don't know
After dusk, look up and marvel in the twinkling lights of the night sky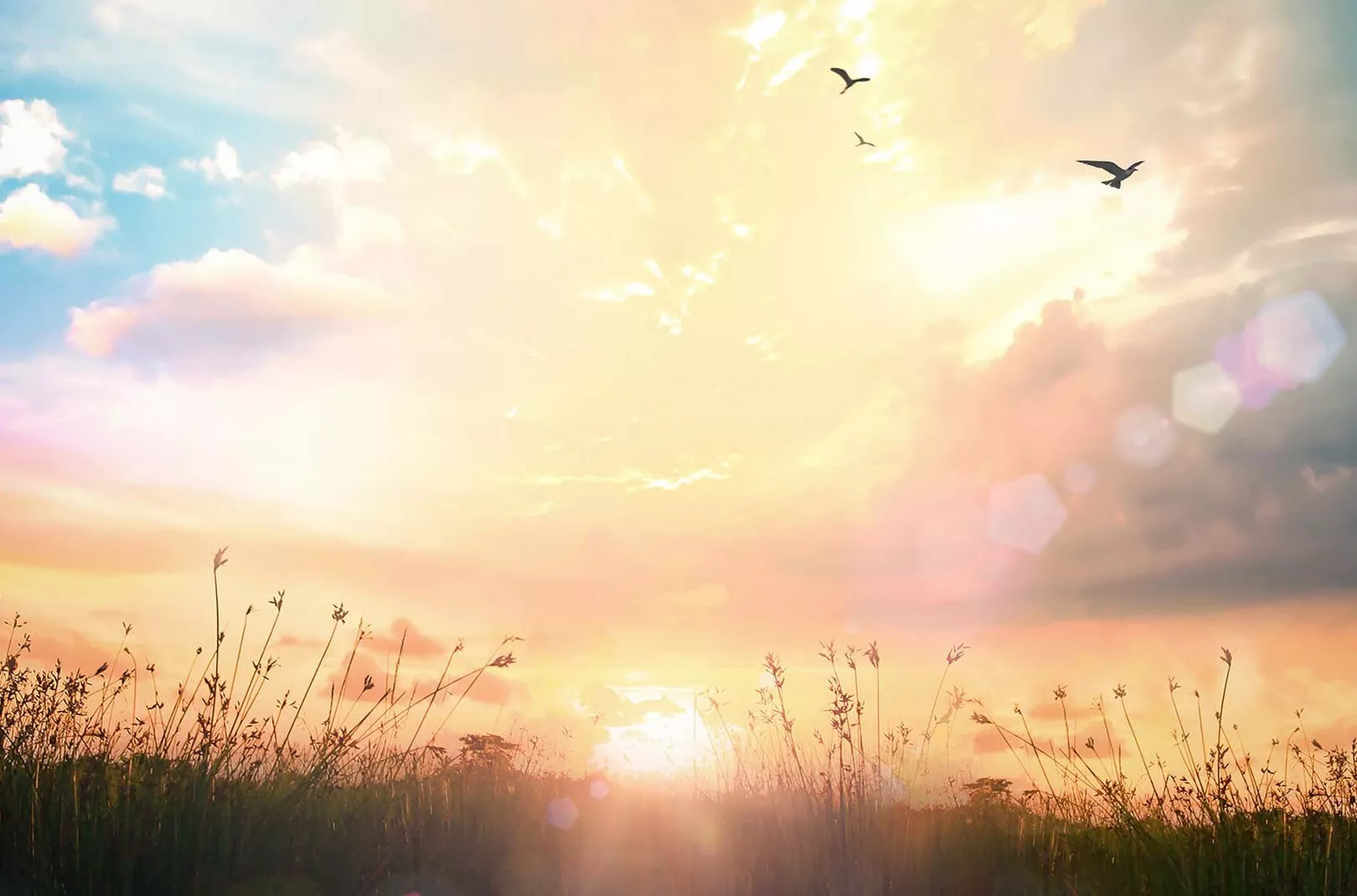 2) Check Your Routine
A daily routine can influence your quality of rest. Where possible, try to create bookends for your day where you wake up and go to bed in a restful state. For the morning, try drinking your morning coffee in the garden, set aside time to do a mediation, or complete some simple stretches to loosen you up for the day. As the day draws to a close, why not switch of all devices, settle down with a good book, or start to build a scrapbook of your favourite adventures.
Creating a positive and restful routine has been proven to help with anxiety and insomnia. In the whirlwind of work and family life, setting aside moments each morning and night to rest can have a huge impact on your productivity levels and happiness throughout the day.
3) Reducing Waste
Now more than ever, we're aware of our impact on the environment. Making a change can start at home with simply looking at how you can reduce your household waste. Adopting small changes over time can reduce the amount of waste you generate, reducing your carbon footprint and creating a really positive impact on the environment.
Here's a few simple things to try which will make a big difference over time:
Stop buying plastic bottles; invest in a quality reusable water bottle or flask to stay hydrated
Choose products with minimal packaging. Buying in bulk can reduce packaging, just make sure you're not going to waste the food
Plan meals ahead will save you buying unnecessarily and wasting food
Start composting garden waste and food waste to feed your garden nutrients and goodness
Clean and reproof your outdoor clothing, footwear and camping gear regularly to keep its performance and condition
The best way to reduce your impact when it comes to outdoor adventure, is to look after your gear properly. Then when it finally needs replacing, buy sustainably. Check out our sustainable outdoor range.Shop Sustainable Collection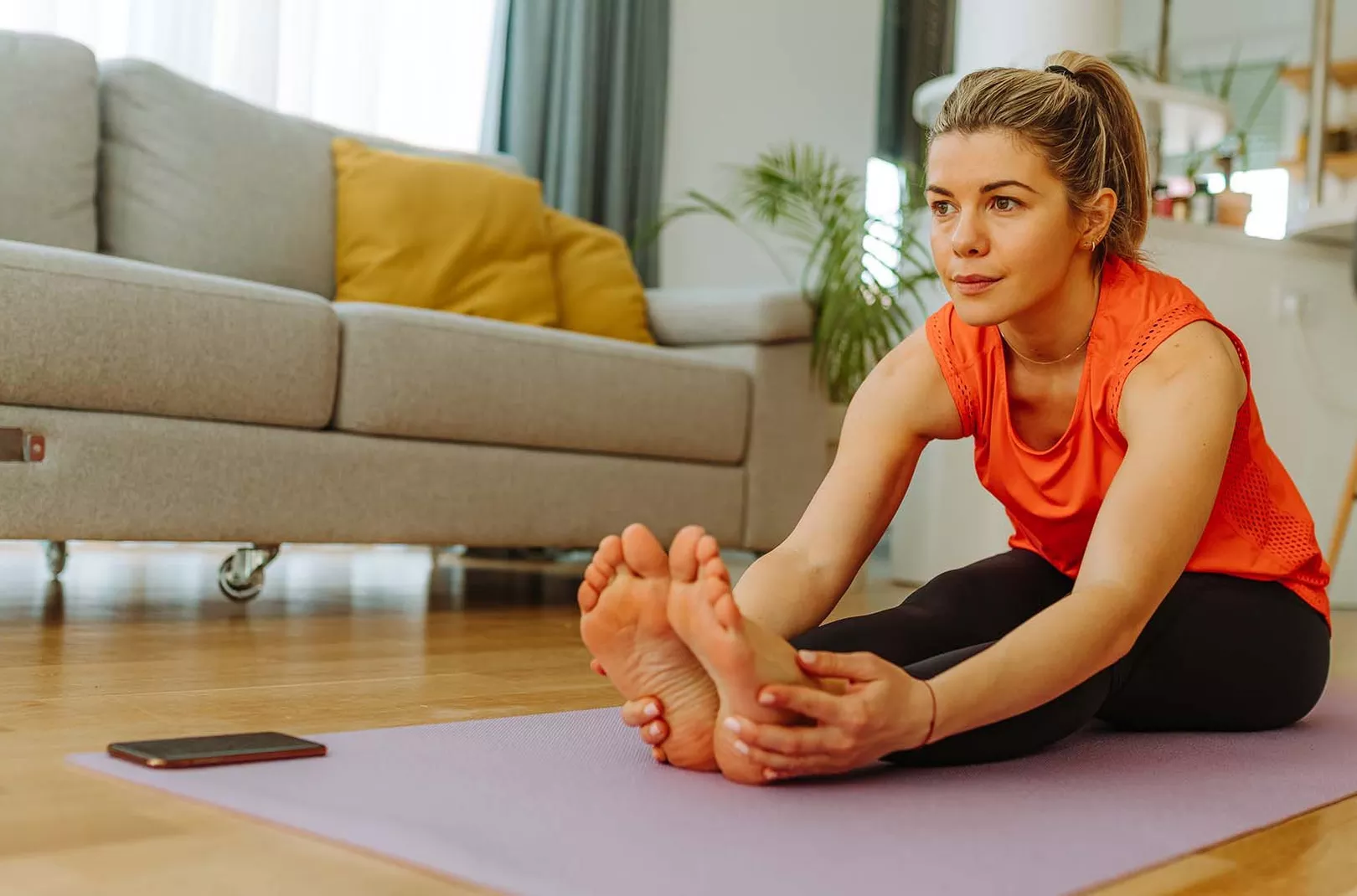 4) Treat Your Wellbeing
The buzz word over the last few years has been 'mindfulness'. Now more than ever we're being reminded to look after our physical and mental wellbeing, and one of the best ways to do that is to head outdoors. Mindfulness is all about being intentionally aware of the present moment, creating a period where you are actively aware of your own senses, thoughts and feelings. Studies have shown that practicing mindfulness can help with stress, quality of life, sleep trouble and restlessness.
Three popular mindfulness activities include:
1) Listening meditation focuses on your hearing. Sit outdoors where you won't be disturbed, close your eyes and bring your attention to your breathing and what you can hear. For 5 minutes, simply listen to the sounds of nature. If your mind wanders, try to refocus on your breathing.
2) A mindfulness walk takes a slower pace. Forget the end point, or where you should be, simply stroll along a short path at an easy pace and bring awareness to the sensations you can feel and see. The colour and textures, the touch of the wind on your cheek, the cold air in your breath. Fall into a state of curiosity about the natural world around you.
3) Try yoga, Tai Chi or stretching outdoors is a great way to combine physical movement with mindfulness. Both are known to decrease stress and bring a sense of calm to your brain and body. Again find a quiet space, focus on your breathing and become aware of the sensations you feel.
5) Call a Friend or Family Member
Nature has this amazing ability to connect us to things or people. This year, why not call a friend or family member and invite them on a walk, bike ride or gardening afternoon. Meeting someone outdoors can strip back distractions and allow you to have real conversations and real fun. For those who find venturing outside into busy places overwhelming, choosing a local, quiet route can be a great way to build their confidence. Just be sure to take some snacks, a map and dress for the weather.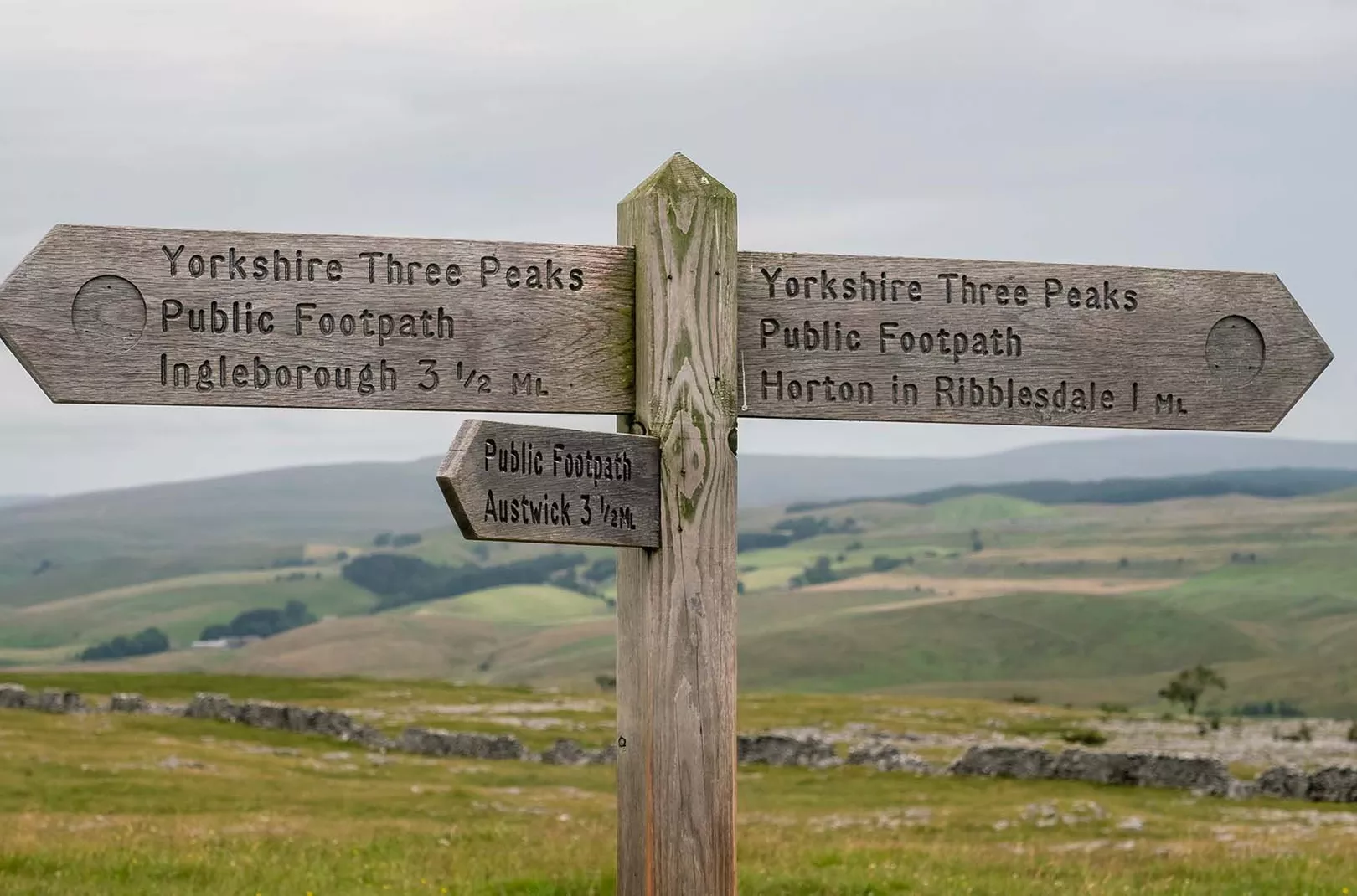 6) Setting Bigger Challenges
Thinking of setting a big challenge this year but worried you might struggle to stick to it? The best route to success is to break the big challenge into achievable chunks. If you want to run a marathon, set weekly targets such as taking part in a park run. Want to complete the three peaks? Challenge yourself to complete smaller peaks first to build your confidence and strength. Remember that Edmund Hilary practiced on Mount Snowdon before taking on Everest.
Mini-Resolutions for Adults & Kids
Here are some great mini-resolution ideas for all the family to enjoy
Take a selfie outdoors with your family
Make your garden wildlife-friendly
Photograph your favourite animal or landscape
Buy a plant to look after
Clean and reproof your outdoor gear
Splash in a puddle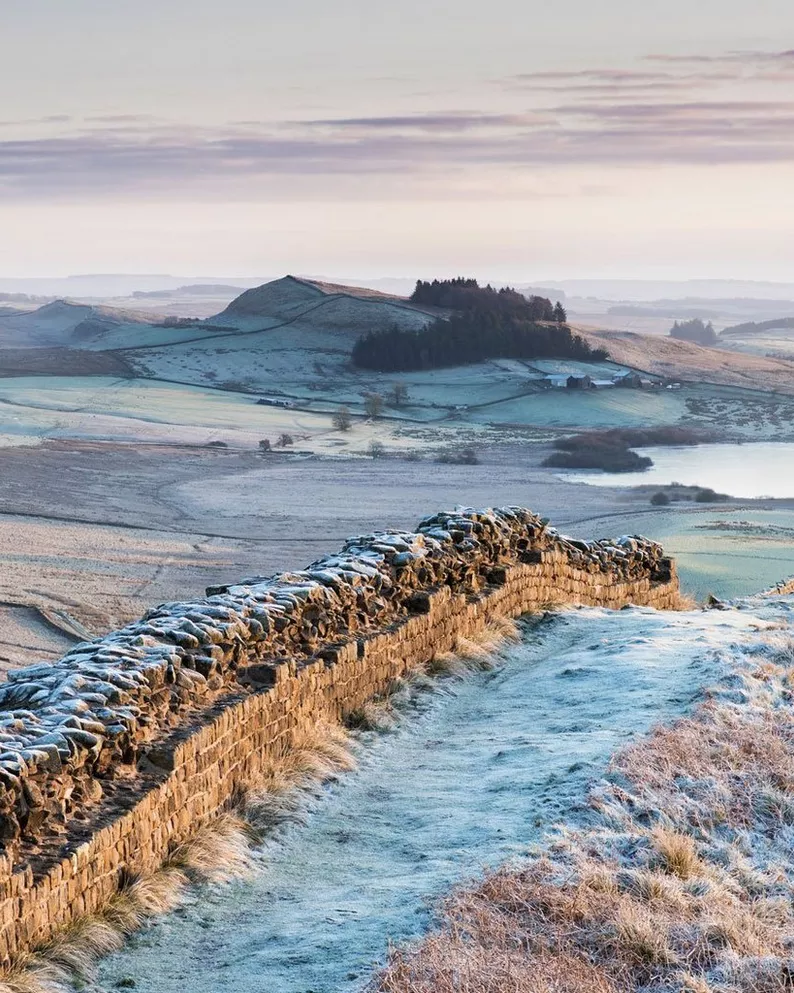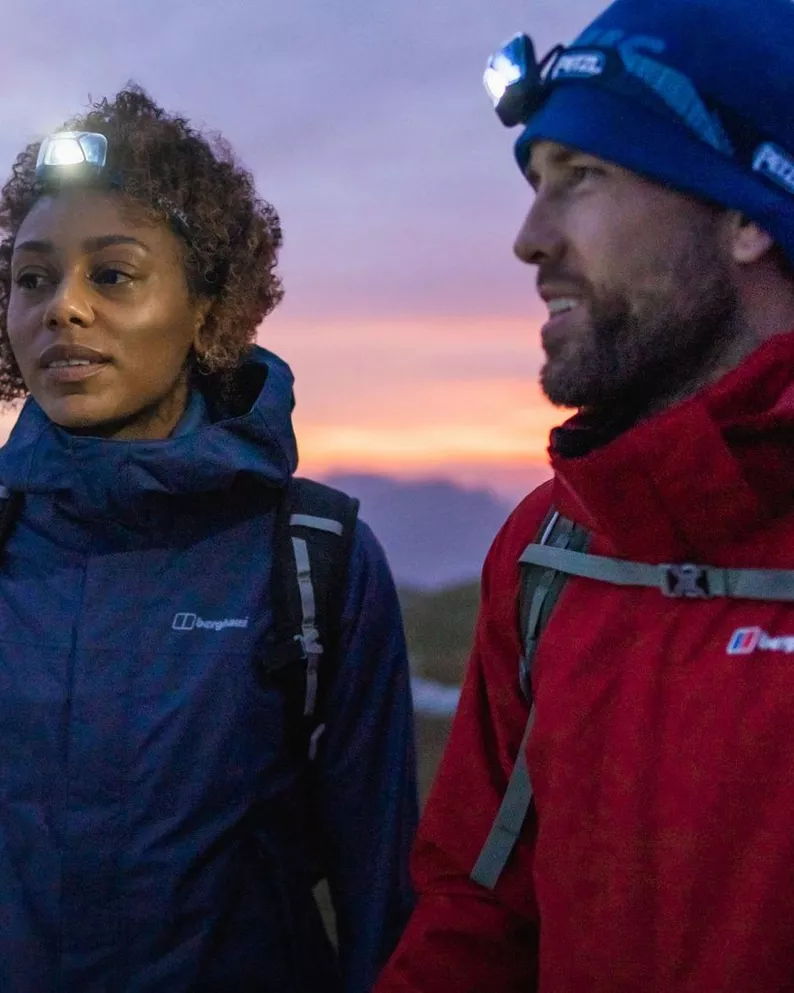 Explore a New Area
We are all programmed to seek discovery. We're very lucky to have so many amazing places across the UK which are Made for Adventure. Why not take a look at our extensive collection of attractions, walks and inspiring vistas in our Made for Adventure hub. We even have tips on how to explore your first National Park, or climb your first big peak.