Every February, it's easy to get lost in the commotion of Valentine's Day, especially the clichés. Chocolates, dinner plans, cards, flashy gifts… this year instead, why not shake up your February 14th by spending it in the great outdoors?
It might sound unconventional, but the positives are plenty: spending time outside helps reduce stress, boost our energy levels, and allows us to feel more connected to ourselves and others as you adventure together. Even the February chill can feel refreshing and invigorating once you're dressed for the weather!
Whether you're making plans for a special someone, or you've got a date with yourself this Valentine's Day, there's plenty of ways to fall in love with the outdoors create some truly special memories.
A Roam-antic Walk or Cycle
It's a well-known fact that exercise and fresh air help to increase the level of endorphins (the "feel-good" hormone) in our bodies. So leave the fancy shoes at home and strap on some walking boots or hope onto your bike, because it's time for an adventure that will create some long-lasting memories. Inspire yourself with some of our top recommended winter walks that are Made for Adventure with the colder weather in mind.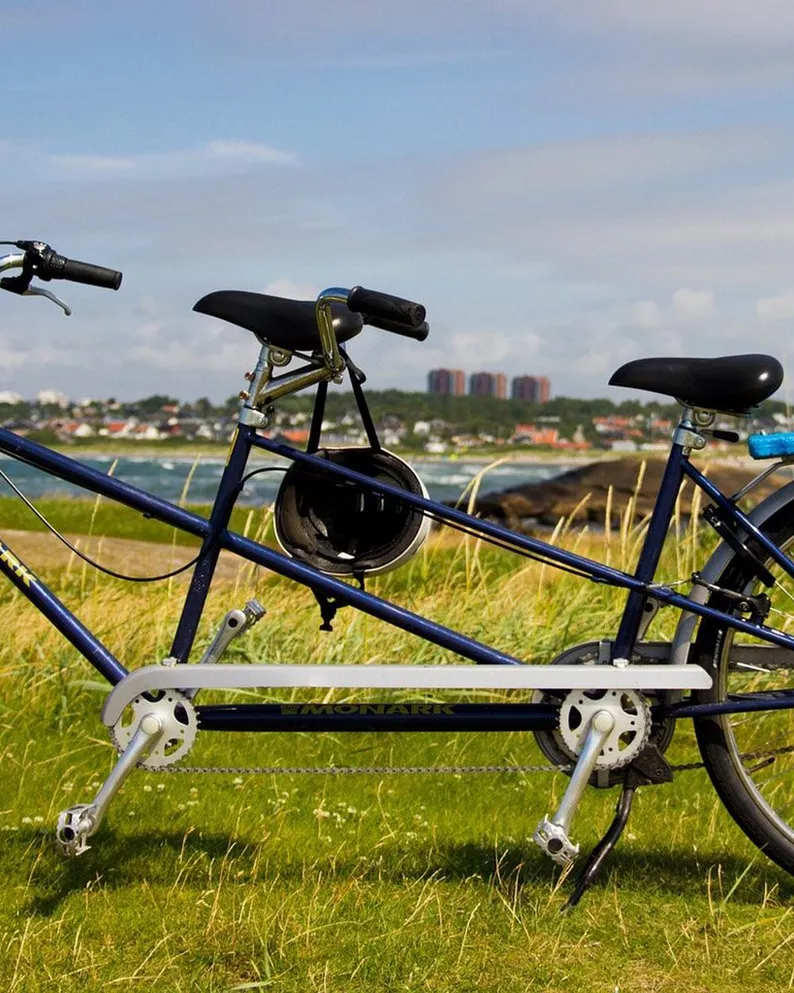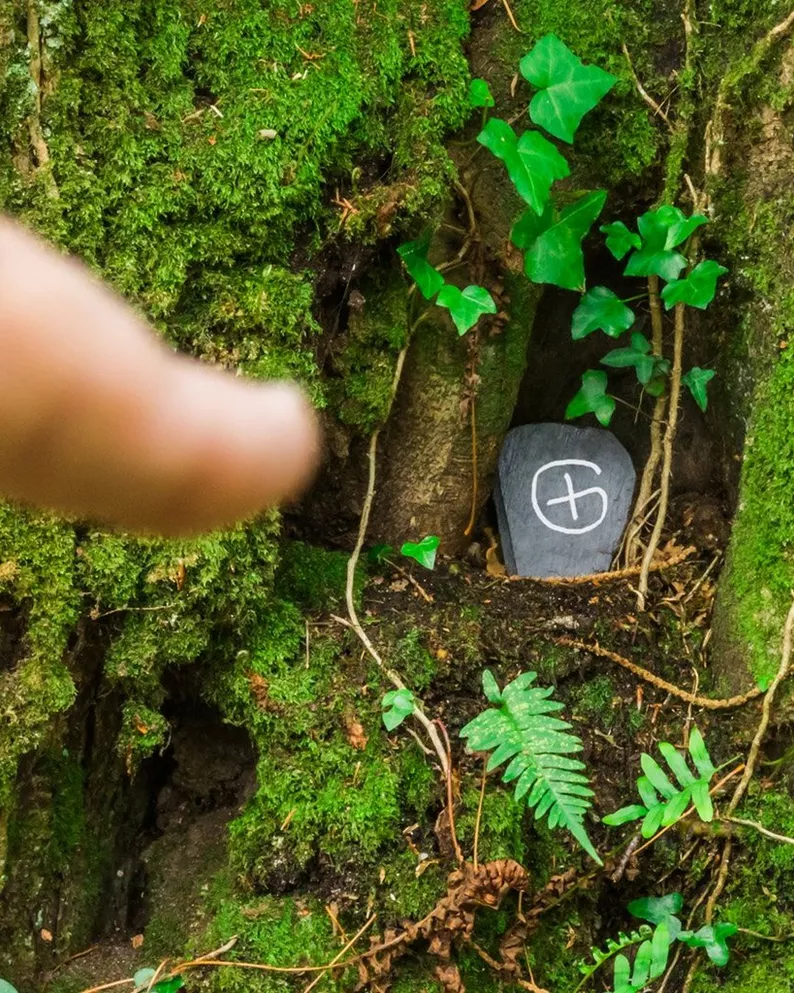 A Treasure Hunt with a Difference
If you're someone who enjoys the journey as much as the destination, Geocaching is a fantastic way to encounter new places and tailor your very own outdoor adventure. There are over 3 million active Geocaches around the world, spanning over 191 countries. While we don't expect you to find them all, there's still plenty to be discovered closer to home!
If you're feeling tech savvy, you can even create your own geocaches and have your very own treasure hunt! This can be done with a dedicated GPS enabled device, or simply by downloading an app to your smartphone. For the die-hard romantics at heart, an outdoors treasure or scavenger hunt is the ultimate gift on Valentine's Day! It ticks all the boxes; it's thoughtful, creative, interactive, and can be completely tailored to the recipient's specific interests for a personalised touch. Geocaches are a great way to set up your own personalised treasure hunt wherever you are.
Alfresco Dining
When all the fancy restaurants are packed and serving pricey set menus on Valentine's Day, or you fancy avoiding the crowds, it's time to get creative and break out the outdoor cooking equipment! Going alfresco at home or on the hill is a tasty way to treat your other half. Although the February weather can be unpredictable, there's nothing like the invigorating feeling of cooking a meal in the fresh crisp air. From soup on the hill to a full supper at home, check the weather and dress for the conditions.
If food is the way to you or your partner's heart, you can't go wrong with an outdoor camping stove or BBQ grill to cook up a fully customised Valentine's Day meal. If you're feeling extra creative, check out this fantastic all-in-one pizza oven: perfectly sized for using in the garden and guaranteed to make homemade cooking more exciting. Besides, what meal is better shared than a hot homemade pizza?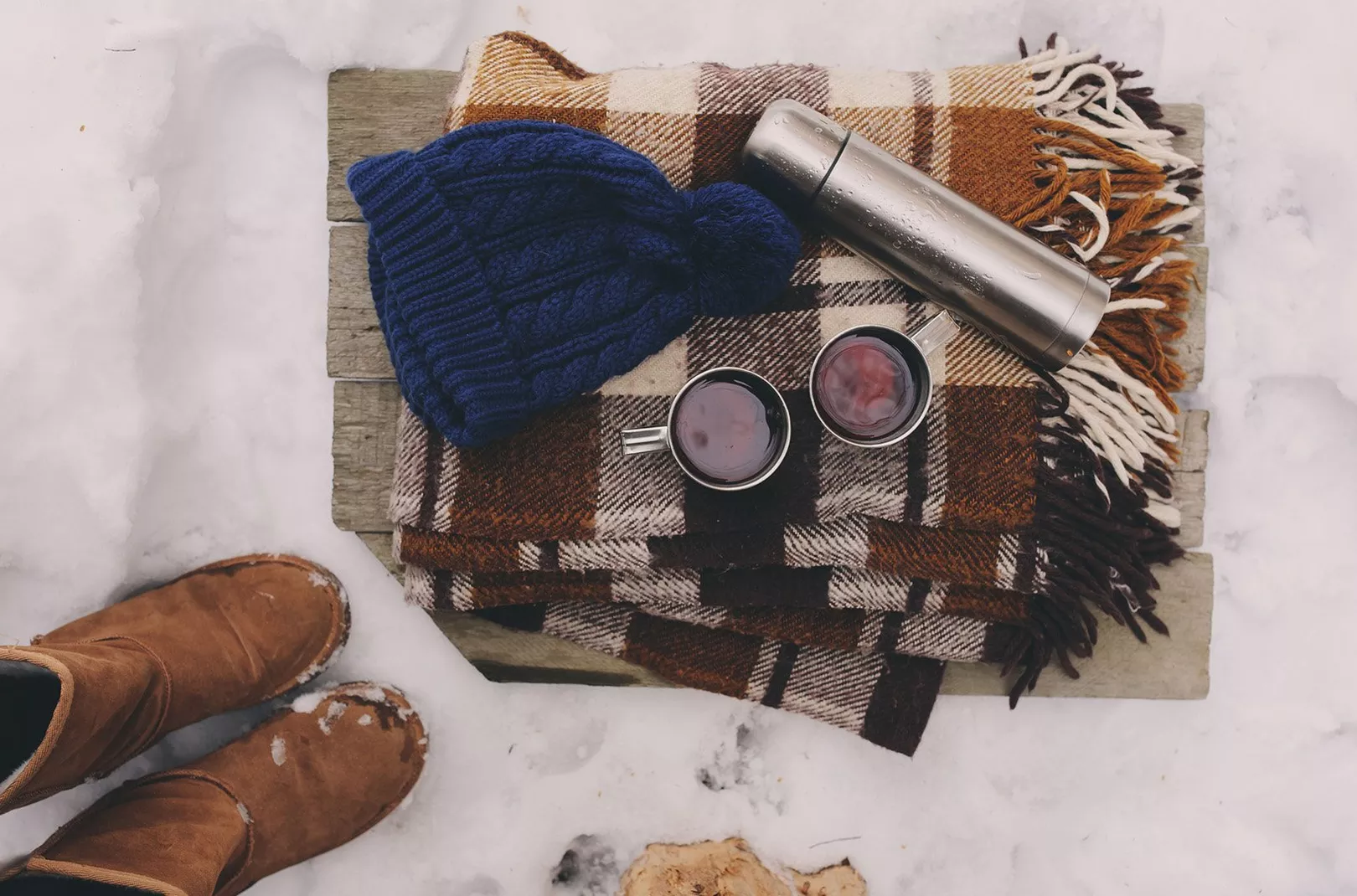 Discover the Together
We're lucky to have so many amazing destinations across which are Made for Adventure. If you're looking to make a day of it, or even enjoy a staycation away, take some inspiration from our Made for Adventure Hub. Grab an Ordnance Survey Map, check out the landscape and plan your next trip.
From climbing your first summit and exploring national parks, to exploring new attractions and visiting stunning vistas. Plus, don't feel restricted by the 14th Feb – is ours to explore all year round. Check out our guide to exploring responsibly using the Countryside Code.
When exploring our great countryside, its essential you prepare yourself against the elements. We pride ourselves on stocking an extensive range of quality yet affordable outdoor products for all budgets and adventures. Getting outdoors is for everyone and we're here to gear you up for the great outdoors. Shop our range of today online or visit us in store.